Contact

Information

Monday to Friday from 9am to 5pm

686 Grande-Allee East, 3rd floor
Quebec City (Quebec) G1R 2K5, Canada

Telephone +1 (418) 780-3880

Fax +1 (418) 780-3881

email info@sarailis.ca

Address for notification under section 133 C.p.c. notification@sarailis.ca

46.80684

-71.21566

The Partners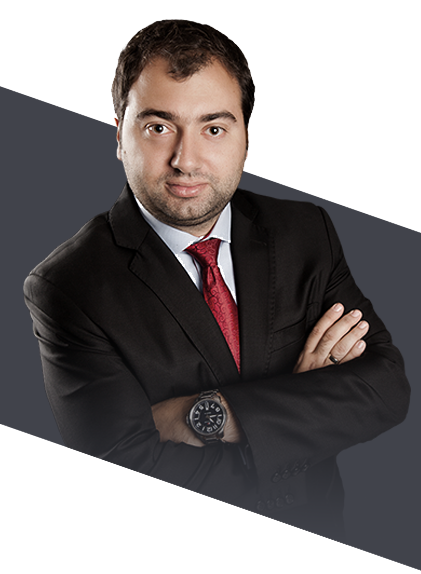 Christian Sarailis, LL. B., Esq. -
Member of Quebec bar since 2005, Mr. Sarailis graduated at the Université Laval's Faculty of Law in 2004. He is also trained in business administration and political sciences and he is about to complete a Master degree in Business Law (LL.M).
Founding partner of Sarailis Avocats founded in 2006, Mr Saraïlis' main expertise fields are business law, international business law and commercial litigation. Moreover, being a trade-mark agent, he also specialises in intellectual property law.
Read More
Contact Information
Telephone: +1 (418) 780-3880 ext. 201
Fax: +1 (418) 780-3881
email: christian@sarailis.ca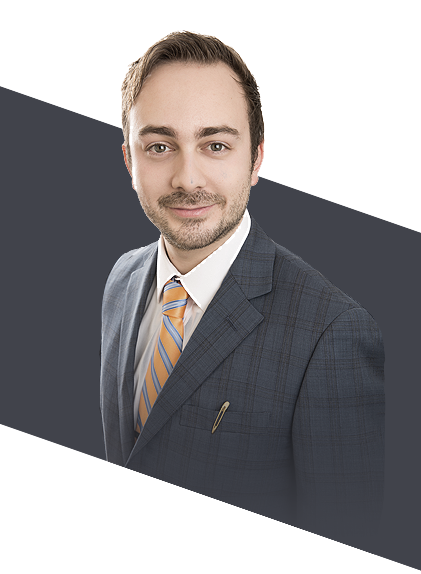 Maxime Guerin Esq. LL.B -
Mr. Guérin works primarily in labour and employment law and in civil and commercial litigation. He is bringing a new speciality to our firm in matters regarding labour relations and labour and employment law.
In June 2016, Mr. Guérin was introduced to our firm as Of Counsel. He obtained his law degree from Université Laval in 2012 and is a member of Quebec's Bar association since 2014. 
Read More