Contact

Information

Monday to Friday from 9am to 5pm

1255 Boulevard Lebourgneuf, suite 550, Quebec City, province of Quebec, G2K 0M6, Canada

Telephone +1 (418) 780-3880

Fax +1 (418) 780-3881

email info@sarailis.ca

Address for notification under section 133 C.p.c. notification@sarailis.ca

46.835479

-71.295431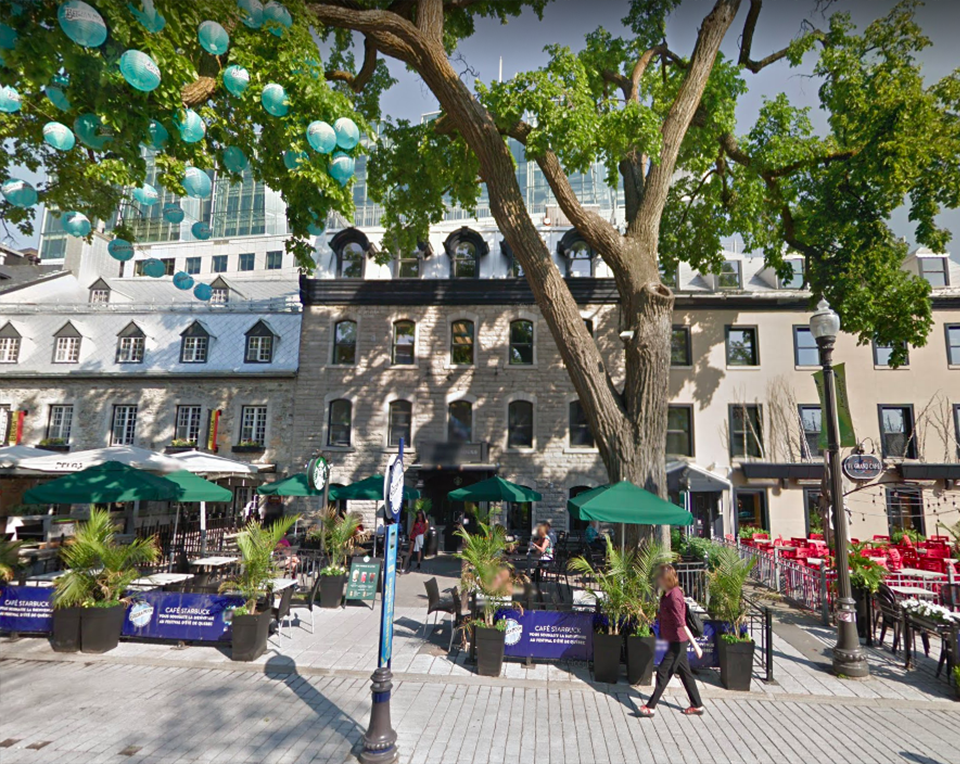 The

Firm
WE ARE PARTNERS TO YOUR SUCCESS!
In 2006, founded in Quebec City, the law firm Sarailis Avocats offers a sound expertise in business law, intellectual property right and commercial litigation both on the national and international levels.
Our law firm's services are mainly aimed at businessmen, companies and corporations. We focus on a long-term partnership with our clients : our philosophy is to maintain, to accompany and to stimulate the growth and development of their businesses & projects. Our continuous attention is focused on the true needs of the businessmen and company managers as well as on their growing needs within the global markets.
Whether our clients require our services for their transactions, the protection of their assets, tangibles or intangibles, or an intervention in order to obtain recognition and respect of their rights, our team of qualified lawyers will be able to intervene promptly, efficiently and professionally.
Moreover, our law firm is the Canadian member of the law group Avrio Advocati, a group of law firms located throughout the world and working to develop business law and commercial transactions. Thanks to these privileged relations and strategic international alliance, our team is able to support our clients in their booming business activities on the national and international levels.